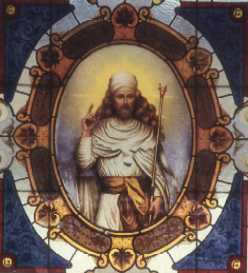 Hear the best with your ears and Ponder with a bright mind. Then each man and woman, for his or her self, selects either of two, the better or bad mentality. Awaken to this doctrine of ours before the great event of choice ushers in.
(Zarathushtra's Gathas: Song 3.2)
You are visitor 54570 Since Apr 2001
Welcome to Farevahar, A world-wide web site dedicated to promoting the rich cultural heritage of Zoroastrians and Iran. Discover the Treasures of Zarathushtra and Zoroastrianism. Thank you for visiting.
This page was last Updated on Wednesday, June 06, 2001